Welcome to our January 2022 newsletter.
Lessons learned from U.S. Senator Harry Reid′s cancer journey.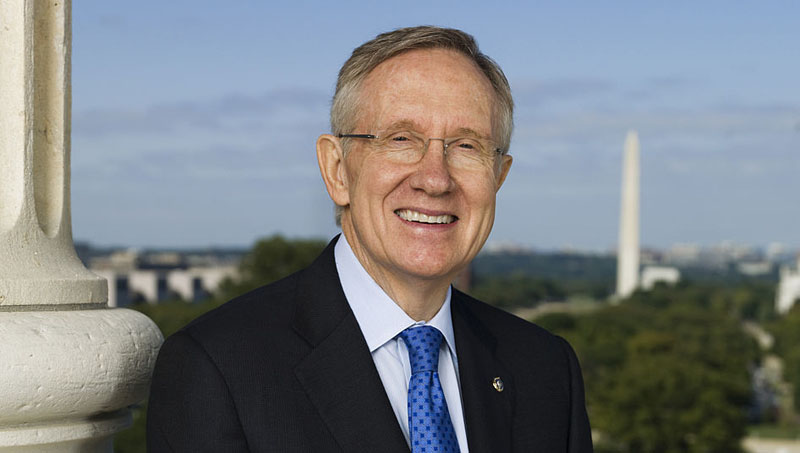 Former United States Sen. Harry Reid passed away at the end of 2021 after a courageous four-year battle against pancreatic cancer.
His fight with this disease was longer than most, helped by novel therapies that enhanced his immune response to cancer. This approach is the foundation of cell and gene therapy, which Alliance for Cancer Gene Therapy believes is the future of cancer treatment.
Senator Reid's chemotherapy and radiation regimens did little to help him defeat his cancer, which was diagnosed in 2018. After saying he was near death within a year of diagnosis, he enrolled in a clinical trial involving three therapies — one which enhances "natural killer" cells to look for a protein linked to pancreatic cancer.
The combination therapy helped extend Senator Reid's life by two years.
Scientific Advisory Council member profile.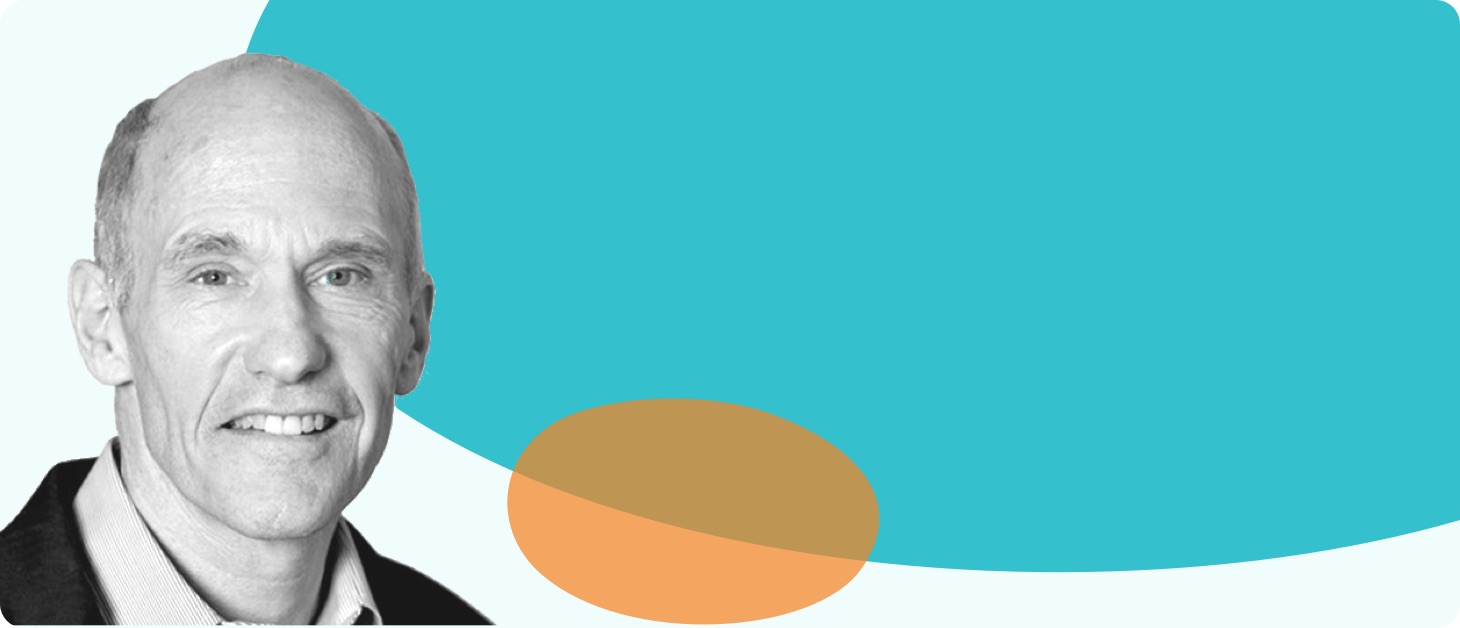 ACGT Scientific Advisory Council member Carl June, MD, was on the frontlines of the CAR T-cell therapy breakthrough for blood cancers. He's now leading the advancement of cell and gene therapy for other types of cancer.

Dr. June's latest research at the University of Pennsylvania Abramson Cancer Center focuses on T-cell exhaustion. One of the challenges of CAR T-cell therapy for solid tumor cancers is that T cells become fatigued from fighting the tumor.
Dr. June feels there's a way to avoid exhaustion for CAR T cells.
The importance of monthly recurring gifts.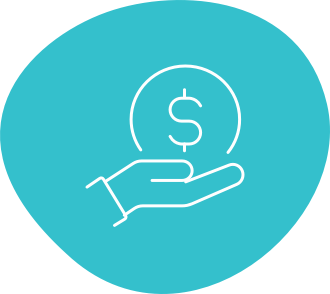 A monthly recurring donation to ACGT allows donors to spread the financial impact of their giving across the entire year. For many, it's a great way to include charitable donations in their budget and can make the donor feel less pressured to give during the end of the year when many organizations are asking for donations.
ACGT has recurring donors who give amounts ranging from $10 per month to $1,000 per month through our automated secure donation page. Making a recurring gift to ACGT is really easy. When completing the donation form online, simply check the recurring gift box under the amount you wish to give each month.
When making monthly gifts, donors can see the real impact their donation is making. It helps them stay connected with ACGT all year long. 
Regardless of how or when you give to ACGT, we are grateful for your critical support. Together we are making a difference.
The latest from around the cancer cell and gene therapy research world.
All newsletters.
Subscribe to our newsletters.