Welcome to our April 2022 newsletter.
FDA makes CAR T-cell therapy Yescarta® available earlier for lymphoma patients.

Nearly five years after the U.S. Food and Drug Administration (FDA) first approved Yescarta® for large B-cell lymphoma, the FDA has made the CAR T-cell therapy available to patients earlier in their cancer treatment journey.
The FDA's initial approval required two rounds of failed therapy – the first chemotherapy or immunotherapy and the second a stem-cell transplant – before Yescarta was an option. Now the cell and gene therapy is approved after just one round of failed therapy.
This decision should make CAR T-cell therapy an option for many more lymphoma patients. Other previously approved CAR T-cell treatments, such as Breyanzi®, may receive a similar new approval in the coming months.
Find out more about FDA's decision and why Alliance for Cancer Gene Therapy believes it will help lymphoma patients.
The Alliance announces new Board of Director members.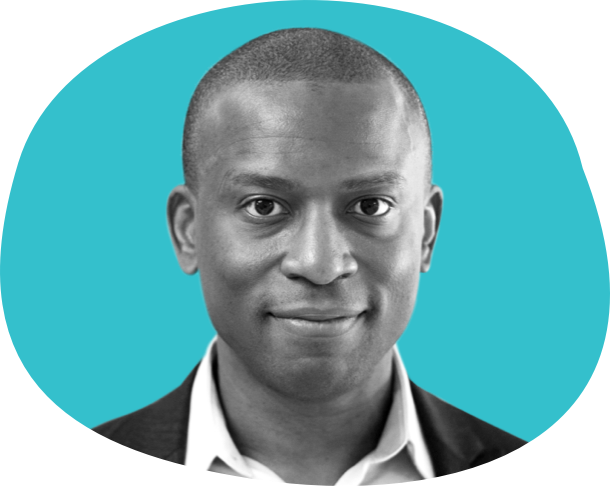 Gbola Amusa, MD, MBA, CFA,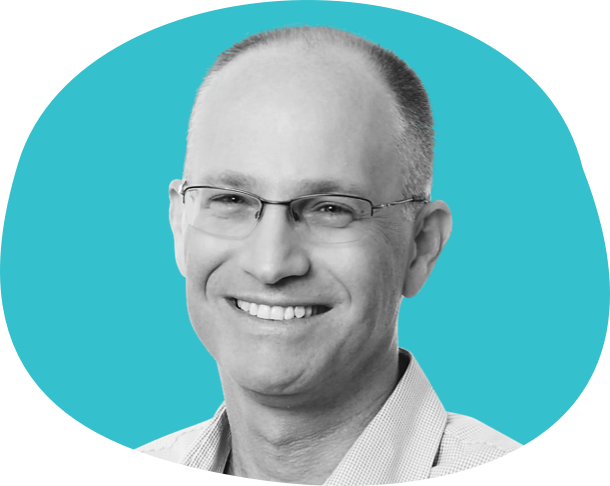 Alliance for Cancer Gene Therapy has added two new members to its Board of Directors. The Board, a powerful network of innovators pursuing the advancement of cell and gene therapies, now has 17 members.
Gbola Amusa, MD, MBA, CFA, is the chief scientific officer of Chardan, an independent, global investment bank and a founding member of ACGT's Partners program.
Chen Schor, MBA, CPA, is president and chief executive officer of Adicet Bio, a leading biotech company in the field of CAR T-cell therapy for cancer treatment.
Please read more about Dr. Amusa and Mr. Schor's experience and what each will bring to the Alliance's Board of Directors.
Help support the Alliance.


Use AmazonSmile to help support the Alliance.

With fewer trips to the grocery and other retail stores during social-distancing, many of us have gotten into the habit of making our day-to-day purchases online. AmazonSmile is a simple and automated way that your purchasing power can support ACGT all year long – at no cost to you – every time you shop online with Amazon. 
If you already have an Amazon or AmazonPrime account, it's so easy to link your account to AmazonSmile and specify Alliance for Cancer Gene Therapy as your preferred charitable organization. Then, when you make your purchases through AmazonSmile, the AmazonSmile Foundation will donate 0.5% of the purchase price to ACGT every time you shop. Talk about an easy way to give back! Learn more at https://smile.amazon.com.
Register today for Swim Across America — Fairfield County.
Registration is open for the 16th annual Swim Across America Fairfield County (SAAFC) open water swim benefiting ACGT. Mark your calendars for Saturday, June 25. You can participate as an individual swimmer or as part of a team. There are also many volunteer roles. Sign-up today online at http://swimacrossamerica.org/fairfieldcounty.
Thanks to the amazing SAAFC community, the 2021 Swim granted $385,000 to ACGT. This most recent grant will help support ACGT-Swim Across America Research Fellow Brian Brown, PhD (professor and associate director of the Precision Immunology Institute at the Icahn School of Medicine at Mount Sinai (New York, NY). Dr. Brown is working toward a potential breakthrough in the fight against solid tumors, specifically in lung cancer. Read more about Dr. Brown here.
The latest from around the cancer cell and gene therapy research world.
All newsletters.
Subscribe to our newsletters.