Welcome to our March 2022 newsletter.
FDA approves new CAR T-cell therapy for multiple myeloma.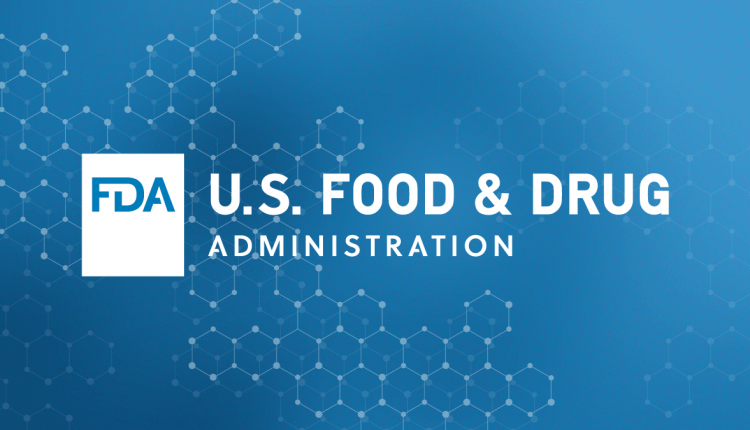 On March 26, 2021, the U.S. Food and Drug Administration approved the first CAR T-cell therapy for multiple myeloma.
Last week, nearly one year to the day of that initial approval, the second CAR T-cell therapy for this cancer received the FDA's acceptance. This approval increases the availability of life-saving CAR T therapy for patients with multiple myeloma.
Carvykti® (ciltacabtagene autoleucel, or cilta-cel) is manufactured by Janssen Pharmaceuticals, a Johnson & Johnson company, and its partner Legend Biotech. It's the sixth CAR T-cell therapy approved for any type of cancer.
This news means patients with multiple myeloma have another option for cell and gene therapy after traditional therapies have failed. Cilta-cel performed exceptionally in a recent clinical trial: a 74% two-year survival rate plus a 98% overall response rate (meaning the cancer either stopped spreading or regressed because of the treatment).
The qualification for use – at least four unsuccessful lines of standard treatment – is similar to that of the first CAR T-cell therapy, Abecma® (idecabtagene vicleucel).
SAC member tackling analysis of tumor response to virotherapy
Virotherapy, the concept of programming viruses to attack cancer cells and leave healthy cells alone, is a promising therapeutic approach for many types of cancer. This approach is also called oncolytic virus therapy. 
E. Antonio Chiocca, MD, PhD, a member of Alliance for Cancer Gene Therapy's highly regarded Scientific Advisory Council, is one of the biggest proponents of using oncolytic viruses to treat solid tumor cancers such as glioblastoma.
Dr. Chiocca is neurosurgeon-in-chief and chair of the Department of Neurosurgery at Brigham and Women's Hospital in Boston. His clinical research focus is on developing novel cell- and gene-based treatment options for brain cancer, such as viruses that kill brain cancer cells without affecting normal brain tissue.
One of the issues with many novel cell-based therapies is that doctors often must wait weeks before they can detect tumor shrinkage or anti-tumor activity using standard methods. Dr. Chiocca is currently studying a new type of MRI: a magnetic resonance fingerprinting method combined with artificial intelligence to more rapidly determine if the therapy is having an impact.
Dr. Chiocca's method can speed this process up to just 48 hours after administration of the therapy. This is an incredible achievement and may increase the number of research projects utilizing virus-based treatments for solid tumor cancers and save precious time for patients.
Make Waves to Fight Cancer
The latest from around the cancer cell and gene therapy research world
All newsletters.
Subscribe to our newsletters.