Welcome to the June 2021 newsletter.
ACGT holds first virtual Summit
Summit 2021 Keynote Panel Takeaways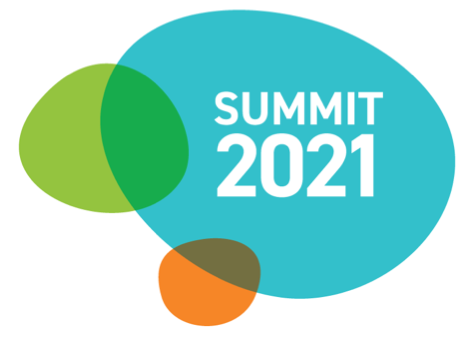 The ACGT Summit 2021 on April 29 marked a pivotal moment in cancer research when the world's brightest minds came together to discuss how to translate the success of CAR T-cell therapies for blood cancers into successful cell and gene therapies for the most complex and deadly solid tumor cancers. The event speakers and panels are listed here.
Concluding the Summit, the keynote panel brought together the pioneers who led the world in discovering and developing cancer immunotherapy and cell therapy breakthroughs – Nobel Laureate James P. Allison, PhD; CAR T Pioneer Carl H. June, MD; and Pulitzer Prize-Winning Author Siddhartha Mukherjee, MD. Drs. Allison, June, and Mukherjee discussed both the progress that has been made to date and where they see the field going in the future.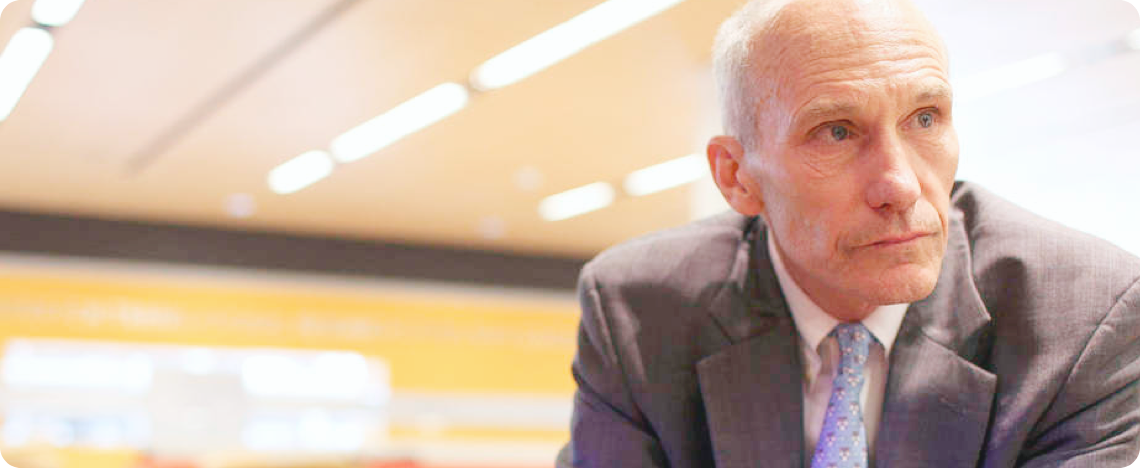 Dr. June discussed single cell sequencing technologies that will allow analysis of cancer tumors, their microenvironment and all components to help us understand why certain patients are resistant to new therapies and why others benefit. Dr. June also underscored the fact that today — unlike 10 or 20 years ago — we have a robust toolbox that allows engineering of the immune system in new ways and that immunology as a field in cancer research is supported today by financial investment that simply didn't exist in the past.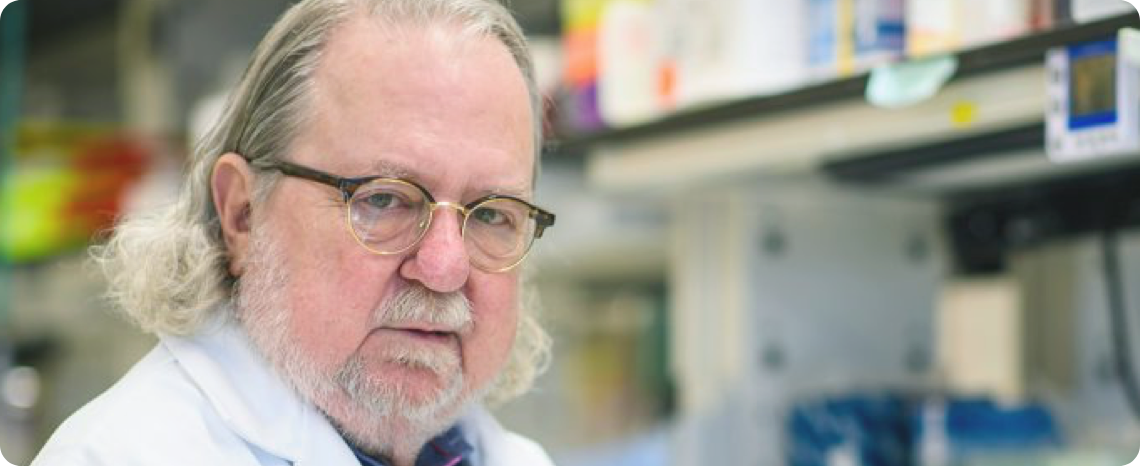 Dr. Allison discussed the ability to manipulate multiple types of immune cells — not just T-cells — and the hope that science can move beyond T-cells in the armament of new cell and gene therapies to kill cancer. Many companies and researchers are working in immune system cell types such as natural killer or NK cells, gamma-delta T-cells, myeloid cells and many others that have the potential to be just as effective, if perhaps even more so, in treating cancer. He also discussed the need to understand how standard of care therapies like chemotherapy and radiation may be able to work together with the immune system and cell and gene therapies to enhance their effectiveness, rather than as is currently the case which limit or damage the immune system and potentially undermine the benefit of new cell and gene therapies.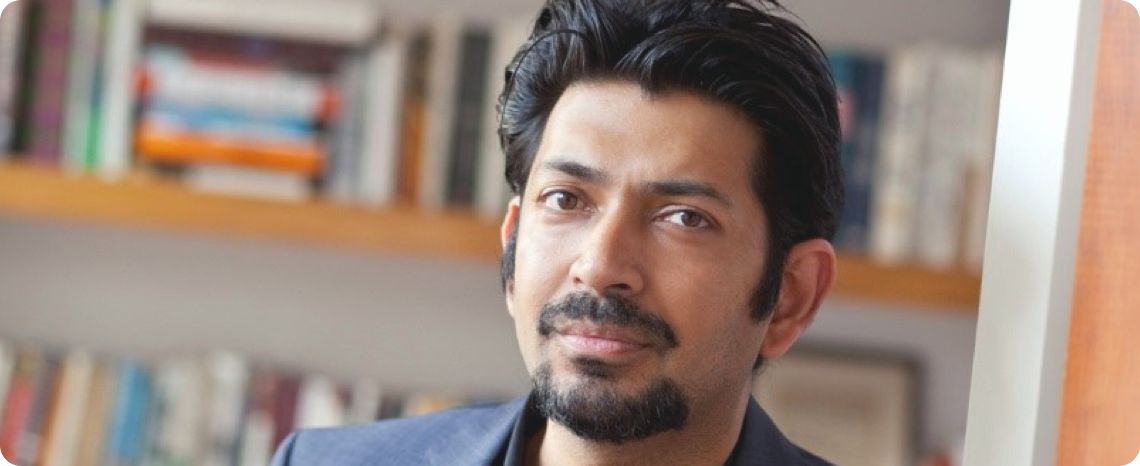 Dr. Mukherjee also underscored the hope that through our understanding of multiple immunological approaches and the ability to manipulate new cell types, like myeloid cells and NK cells, we would now be able to combine all these strategies to enable the complex therapeutic approaches to help cure cancers, particularly those solid tumors that are hardest to treat like glioblastoma and pancreatic cancer. Dr. Mukherjee also emphasized how compelling and inspiring it is for researchers including himself, Dr. Allison and Dr. June, to work with those patients and see their lives greatly impacted by the research and, in many cases, their cancer is cured.
The Summit helped build alliances and connections across all stakeholders in cancer cell and gene therapy and allowed researchers and patients to share their inspiring and motivating stories that will drive the next generation of breakthroughs!

Scientific Advisory Council Welcomes Christine Brown, PhD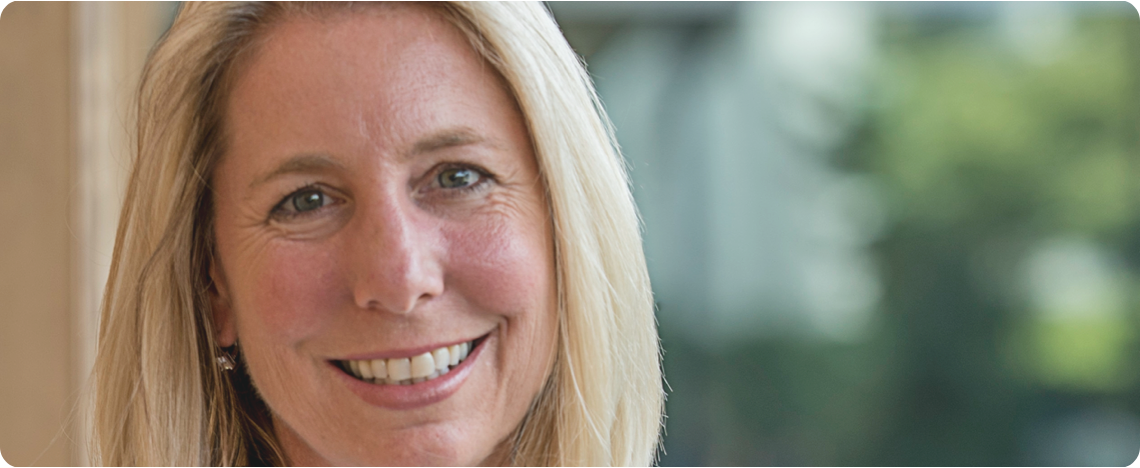 The importance and value that the Scientific Advisory Council (SAC) contributes to our funding process distinguishes Alliance for Cancer Gene Therapy because the research selected for funding is rigorously reviewed and monitored by our SAC members. Joining the Council in 2021 are four new members. (Stay tuned as we highlight each of them in future newsletter issues.) Today we're thrilled to feature new SAC member Christine Brown, PhD, City of Hope (Duarte, CA). Dr. Brown is a faculty member in the Department of Hematology and Hematopoietic Cell Transplantation and the Department of Immuno-Oncology at City of Hope. As deputy director of the T Cell Therapeutics Research Laboratory, Dr. Brown, the Heritage Provider Network Professor in Immunotherapy, provides scientific oversight for the preclinical research program, as well as the ongoing clinical trial program focused on the development of CAR-engineered T-cells for the treatment of hematological malignancies and solid tumors. Dr. Brown's personal research efforts are focused on developing and refining redirected CAR T-cells for the treatment of malignant brain tumors. Welcome Dr. Brown!

From our Chief Philanthropic Advisor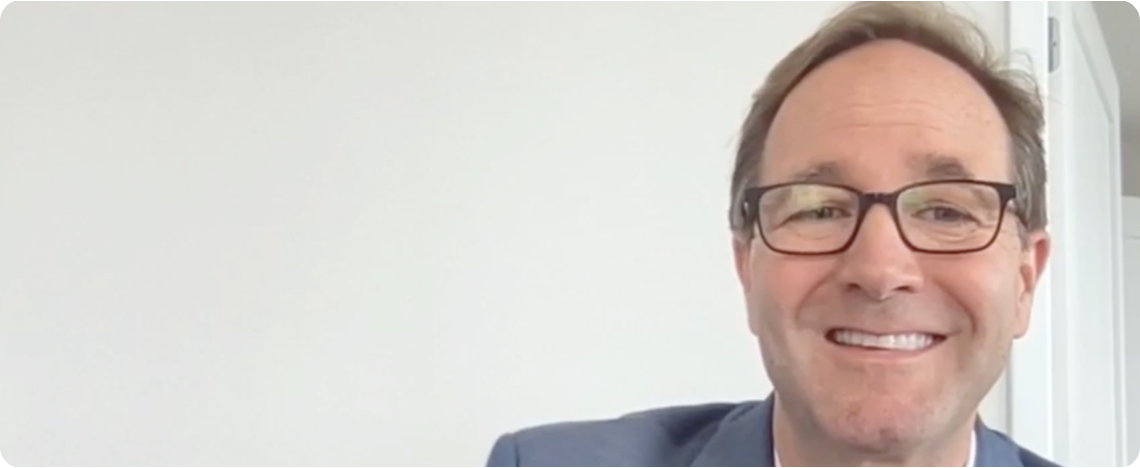 Propelling cancer treatments forward requires high-risk innovation that challenges traditional boundaries. It requires visionary scientists who can turn transformative ideas into life-saving therapies and it relies on passionate donors who support that vision. Every dollar makes a difference and 100 percent of all donations support research and programs.
Gifts of stock and securities: Make a bigger impact by donating long-term appreciated securities, including stock, bonds and mutual funds directly to Alliance for Cancer Gene Therapy. Before-tax gifts are typically tax deductible for the full market value. By donating stock and securities that have appreciated for more than a year, you maximize your tax deduction more than if you sold them and made a cash donation. Email Terry McGowan at tmcgowan@acgtfoundation.org or call (617) 549-9232 to discuss your options.
The latest from around the cancer cell and gene therapy research world.
All newsletters.
Subscribe to our newsletters.