Welcome to our August 2022 newsletter.
Scientists identify possible CAR T-cell target for two common cancers.
A challenge to developing cell and gene therapy for solid tumors is that no two cancers are the same. They have different makeups, including genes and proteins expressed within cells and on cell surfaces.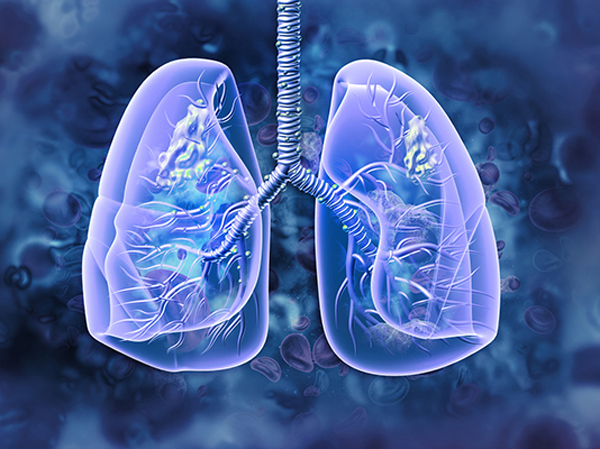 Since cell and gene therapies like CAR T cells target these unique proteins, many cancers require the making of a specialized therapy.
What if there was a way to create one cell and gene therapy capable of treating two very common cancers?
Scientists at Moffitt Cancer Center in Tampa, Fla., have identified a protein expressed on both lung cancer and ovarian cancer. More than 230,000 people annually in the U.S. are diagnosed with lung cancer. Nearly 20,000 women in the U.S. are diagnosed with ovarian cancer each year.
If this protein can be the target of CAR T cells to treat both cancers, then it would be a major potential breakthrough for the field of cell and gene therapy. The end goal is to develop a CAR T-cell therapy capable of treating both cancers. While this objective requires a lot of work left to be done, identifying this dual-cancer protein target is one of the first steps to developing life-saving treatment for thousands of patients with these deadly diseases.
TCR therapy controls patient's pancreatic cancer for at least a year
Cell and gene therapy scientists are celebrating an important clinical milestone: A patient diagnosed with a solid tumor cancer benefited from T-cell receptor therapy, according to national media outlets.
Kathy Wilkes, a 71-year-old pancreatic cancer patient living in Florida, endured the gauntlet of surgery, radiation and eight rounds of chemotherapy – with little or no long-term benefit in controlling her disease.
So, she turned to cell and gene therapy – specifically, T-cell receptor therapy or TCR. This type of cell and gene therapy adds an engineered protein receptor to T cells to help them find evidence of cancerous proteins.
The results were remarkable, with the therapy controlling the disease for one whole year.
"I think cancer research is going to build on this," Carl June, MD, a member of ACGT's Scientific Advisory Council, said to NBC News. "The real question is not if, but when, this kind of therapy becomes a reality of curing patients with now-lethal cancers."
Don't miss ACGT's regular blog posts.
Alliance for Cancer Gene Therapy regularly publishes articles on its website about advancements in cancer cell and gene therapy. Please bookmark our news page if you haven't yet. Here are some of the highlight articles from the past few weeks:
100% of donations go toward life-saving research.

Alliance for Cancer Gene Therapy is the first and only funding agency dedicated exclusively to advancing cancer cell and gene therapy research. Since the day it was founded, 100% of all public donations directly support innovative frontline scientists working on thoroughly vetted and responsibly monitored strategies for cancer cell and gene therapies. A separate fund takes care of administrative and fundraising costs.
The latest from around the cancer cell and gene therapy research world.
All newsletters.
Subscribe to our newsletters.