September 2022 Newsletter.
Welcome to our September 2022 newsletter.
ACGT scientist helps CAR T-cell therapy with remote-control technology.
Now that CAR T-cell therapy has emerged as a treatment for blood cancers, researchers are working to make this treatment more effective and safer for a larger number of cancer patients. One of the questions still facing scientists is how to preserve the energy of CAR T cells and how to make the therapy safer for patients.

One solution could be to have more control – specifically, remote control – of the CAR T cells, and an ACGT scientist is at the forefront of putting this theory into practice.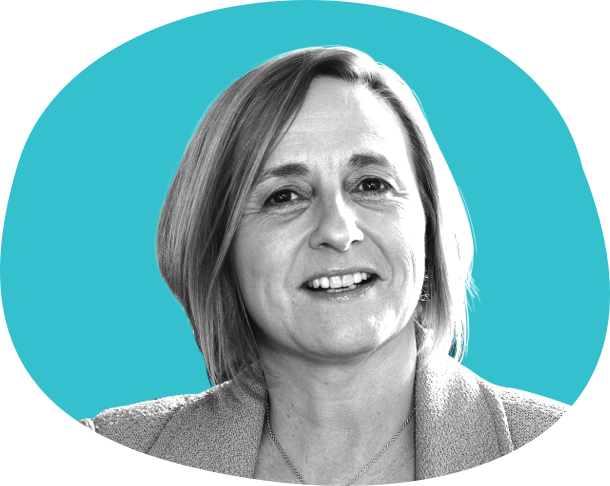 Crystal Mackall, MD, of Stanford University, is a member of ACGT's prestigious Scientific Advisory Council. She and others at Stanford are engineering a way to "remote-control" the activity of CAR T cells after they've been infused into the patient.
Dr. Mackall and her team are strategies to prevent or even reverse exhaustion in CAR T cells – essentially using an on/off mechanism, delivered by an oral medication. This development of a remote-controlled switch helps the CAR T cells rest, which keeps them stronger for a longer amount of time in the fight against cancer. For patients who don't benefit from the therapy, the on/off switch can prevent unnecessary side effects.
The on/off mechanism excelled in a study of mice with cancer, and researchers hope to start a clinical trial for people with solid tumors.
Don't miss ACGT's regular blog posts.
Alliance for Cancer Gene Therapy publishes articles regularly about progress in researching or developing cancer cell and gene therapies. Here are some of the highlight articles from the past few weeks:
Still time to support Wendy Walk and sarcoma research.
Alliance for Cancer Gene Therapy congratulates Wendy Walk on another excellent event to raise money for sarcoma cancer research. While this year's Walk was this past Sunday, there's still time to donate to the organization and support a worthy cause, which benefits ACGT.
To date, Wendy Walk has contributed more than $500,000 to ACGT, which has used those funds to support researchers focused on developing cell and gene therapies to treat sarcomas.
The annual walk started in 2010 to honor Wendy Landes, who was diagnosed with sarcoma and died of the cancer in 2013. Her children have continued Wendy Walk and kept the event going through the tumultuousness of the COVID-19 pandemic. After two years holding the Walk virtually or in small in-person groups due to the pandemic, the event returned to the large group walks for 2022, with events held in Santa Monica, CA, and Miami, FL.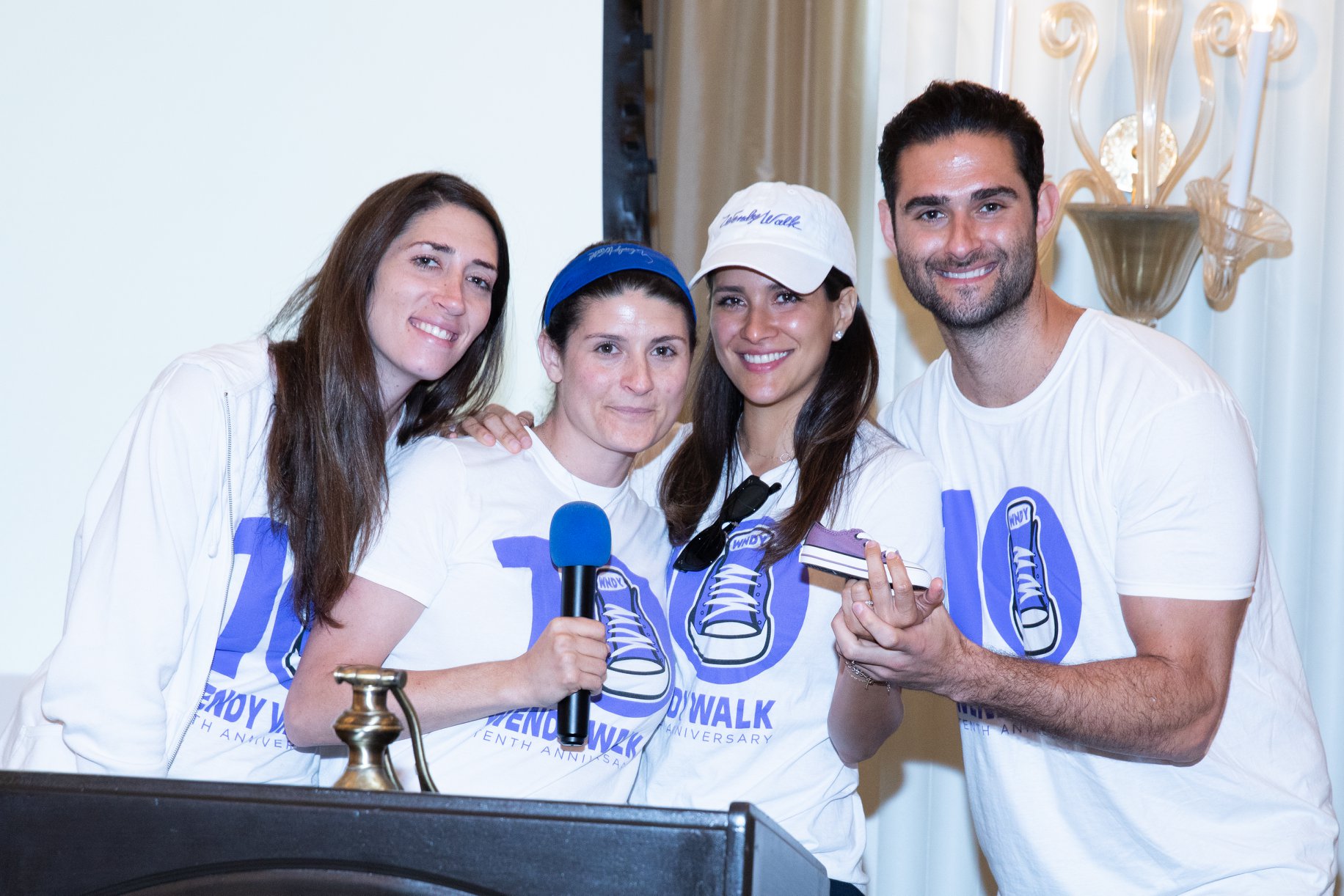 ACGT is happy to be a beneficiary of Wendy Walk and is proud of the work the Landes family has done to honor their mother and help advance cell and gene therapy research so that others with this cancer may have better treatment options in the future. We ask you to please support Wendy Walk with a generous donation. Please visit the Wendy Walk website to donate or learn more about the organization.
The latest from around the cancer cell and gene therapy research world.
All newsletters.
Subscribe to our newsletters.